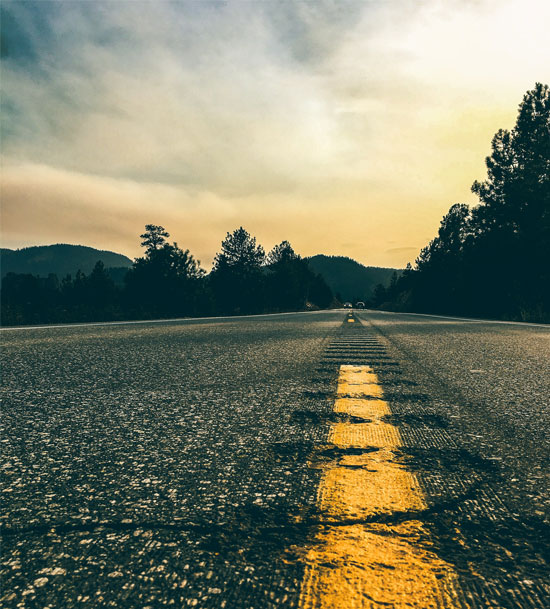 A Vibrant Team Of Tax Pros
TruckForm2290.com is a team of experienced tax professionals working to provide accurate, fast, simple and secure way for truckers, fleet owners and tax pros to e-file the Heavy Vehicle Use Tax (HVUT) IRS form 2290 and get an IRS approved stamped Schedule 1 form in a few minutes.
Why Pick Us?
Quick Data Entry or Bulk Upload Form 2290 Data
Quality Customer Service Support
Free Re-File When Returns Are Rejected
Step-By-Step Online Guidance
Accurate Form 2290 Online Calculation
Get Your IRS Approved Stamped Schedule 1 Quickly
Our online tax software will provide you with a simple tax interview without all the confusing tax jargon. The interview is designed for returns to be completed in as little as 10 minutes, it can also handle your complex tax situation. It is a secure and protected platform which eliminates the hassles and delay caused when filing by mail. We also provide responsive and friendly customer support to answer all your questions.
A complete form 2290 tax product at your finger tips. So go ahead and sign up to find out for yourself today!
E-mail: Support@TruckForm2290.com