HVUT FORM 2290
Heavy Vehicle Use Tax (HVUT)
Form 2290 tax return determines what your annually assessed tax due is for heavy vehicles operating on public highways at registered gross weights equal to or exceeding 55,000 pounds. The gross taxable weight of a vehicle is determined by adding the unloaded weight of the motor vehicle and any trailers together with the maximum load carried on the road by the truck and trailer combination.
Our Packages...
Who Must File Form 2290
Where to get Schedule 1?
Any individual, s-corp, c-corp, LLC, or any other type of organization that registers heavy vehicles with a taxable gross weight of 55,000 pounds or more must file Form 2290 with the IRS. Once your return is accepted by the IRS, we can email you your stamped Schedule 1.
Form 2290 Due Dates
All truck owners must file their form 2290 by August 31st of every year. For newly purchased vehicles, form 2290 must be filed by the last day of the month following the month of first use.
Quickly

And

Easily

E-file Form 2290 To The IRS!
Enter Truck Information
Our online software is easy to use, fast, and secure. Simply enter your business informaiton, VIN and truck weight.
E-file Directly To The IRS
The software provides guidance on preparing your form 2290 tax return. Our tax experts are on standby if you have any additional questions.
Get Your Stamped Schedule 1
After you have reviewed and placed your order, we will send you a complete copy of your HVUT return. We will provide you with further steps on any tax payments you need to make to the IRS.
What our Customers are saying...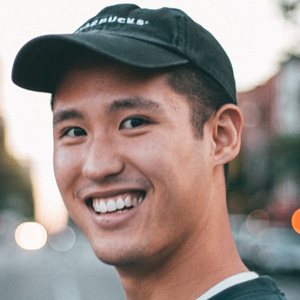 Great service, exactly what I was looking for, done in minutes and was sent my stamped Sch 1, will be back next year!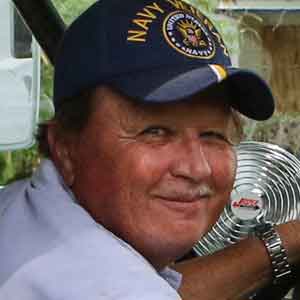 A friend recommended this site, I'm glad I took their advice because you guys are very professional and offer a great product. I will continue recommending you guys to others.
Been using this site for several years now, very fast processing time and great customer service. I got my Schedule 1 email to me in minutes.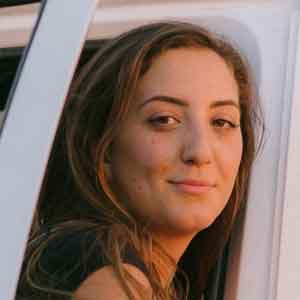 First time user and I am very impressed! Website was user friendly, great prices and return was processed quickly compared to other sites.
Note: -A single vehicle return can cost $19.99.
-The online website is free to try however, you have to pay to get a final copy of your return.